Mompreneur, How to balance home and running your own business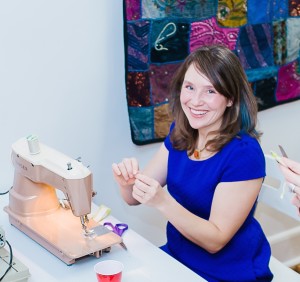 You have a vision, you have a dream, you may already have a small business and you also have a family. All great blessings in my book. The challenge now becomes how to find balance. They all require your time, your focus and your energy and there are limits on all those things. In this article, I provide 5 tips or ideas on how to find peace and balance in running your own business while raising and caring for your family. 
EXPECTATIONS Set realistic expectations and goals for yourself and your business and write them down. Don't hesitate to modify them as you go.
ORGANIZATION Create a tangible organization system and routine for your daily work including home and business. Lists, charts whether electronic or on paper work wonders for many moms.
SPACE If you're working from home, carve out a space for your business; preferably not the kitchen table. Working from a defined space tells you and your family when you are and are not working.
SUPPORT Seek out mentors or organizations for support & guidance and ask for help when needed. Most cities & states have organizations dedicated to helping women entrepreneurs. In SE Wisconsin check out WWBIC, Wisconsin Women's Business Initiative Corporation.  
FUN! Remember, you're having fun!!
As a mom and business owner, I think the most challenging aspect is achieving balance. I come up with all sorts of methods to stay on track like lists, charts and timers. They help but ultimately what works best is simply changing my mental approach to say, I'm going to do my best and be present in the now.
-Kelcey Kalumbula, owner Cloud 9 Workshop