Don't miss THIS WEEK's C9W events!
We will be BUILDING Jewelry Organizers from re-purposed heating grates, SEWING Hand & Neck Warmers from up-cycled t-shirts and cozy & warm flannel & fleece, CREATING Translucent Tissue Votives & DESIGNING Valentines for the ones you love.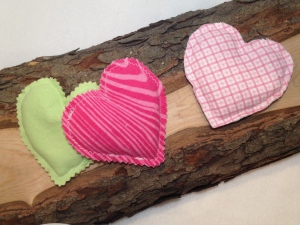 ALL friends are welcome. No crafting experience necessary. We're there for you 😉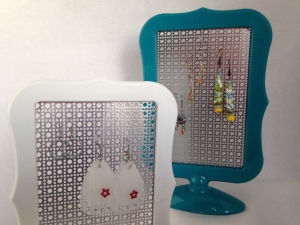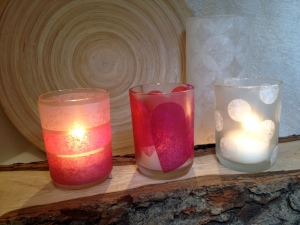 I've prepared enough supplies for 15 crafters each night, Thursday Jan. 15 & Friday, Jan. 16 from 7-9:30 p.m.! More about these events is located HERE or call us with any questions, 414-702-5464.
REGISTER ON-LINE in a flash using Paypal. (Paypal account not required.)