Home
EXCITING NEWS!
March 1, 2014… Sunbeam Kids Partners with Cloud 9 Workshop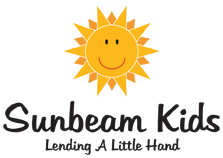 This spring C9W welcomes Sunbeam Kids to the studio to help make sun catchers for our friends at Children's Hospital. LEARN MORE

March 1, 2014…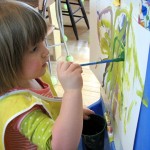 C9W Announces NEW SPRING ArTogether Workshops for Tots and Teens!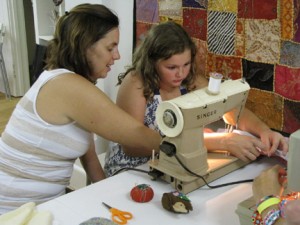 ArTogether workshops provide hands-on art opportunities for children and adults to experience together. For more details click, ArTogether for Tots or ArTogether for Teens
February 13, 2014…C9W Finds Treasure in the Rough!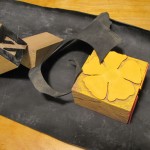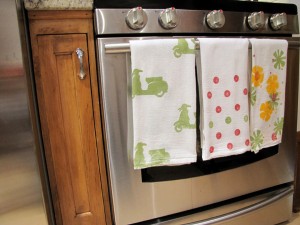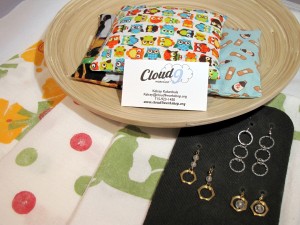 Learn how to re-purpose Rubber Tires into fun & functional STAMPS at NEXT WEEK'S Feeling Crafty Friday Nights! on Fri. Feb. 21 from 7-9:30. (Also shown here are Ouch! cold packs for kids and earrings from mini lock washers.) Space is still available. Call a friend and Register On-line TODAY!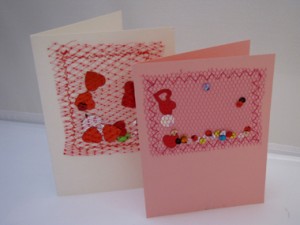 February 9, 2014…SWEET! Cloud 9 Workshop shares DIY Valentine ideas with Alison Sherwood of the Milw. Journal Sentinel!
February 5, 2014…COMING UP NEXT, Feeling Crafty Friday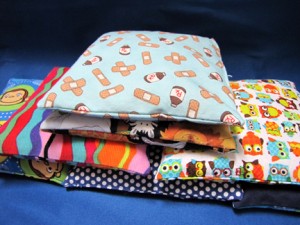 Nights! Friday, Feb. 21 7-9:30. We will be Sewing Ouch Packs for Kids, Re-purposing lock washers into Earrings, Hand Printing napkins or towels & Designing Thinking of you Cards.
February 4, 2014…View this Glimpse into Cloud 9 Workshop (1.14 min.), created by our friends at Malenius Media

January 9, 2014…ONLY 3 SPOTS REMAIN at this Friday's Feeling Crafty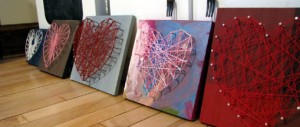 Friday Nights! Projects are prepped, bags are packed and we're setting up TODAY for this Friday's workshop, Feeling Crafty Friday Nights! Register Here as quick as can be!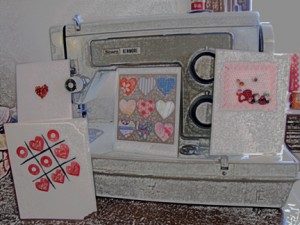 January 9, 2014…Final Line-up Announced, REGISTER TODAY!
Join us at Feeling Crafty Friday Nights! for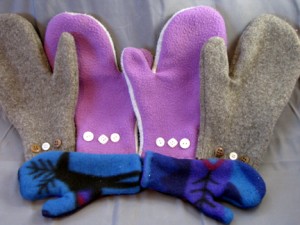 Adults NEXT Friday, Jan. 17. We will be Sewing cozy fleece mittens for children and adults with a re-purposed Tee lining, Hammering Away at string art for your sweetheart,  Folding heart ornaments and coasters from Milwaukee maps and  Designing Valentines for the ones you love.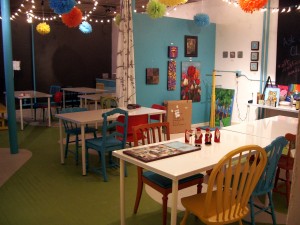 January 7, 2014…Cloud 9 Workshop Has MOVED! We've traveled a bit to the east, still on North Ave. but now at a new studio called BLOOM Gallery and Creative Ground (5205 W. North Ave.)! You're going to love it! The gals at Bloom have created a gorgeous space that is both serene and inspiring. Cloud 9 Workshop will feel right at home. But, I have to warn you, once you enter you'll find it hard to leave! (Pictures coming soon!)
January 5, 2014…NEW 2014 C9W Workshops NOW Posted! HAPPY NEW YEAR! All those elves may have packed up and called it a year but we're still working away at C9W! We have 6 months of new projects in store for YOU and your nearest and dearest friends. Mark your calendars the 3rd Friday of Each Month for Feeling Crafty Friday Nights, a night out to craft and chat with friends. The first date is just around the corner on Friday, January 17. Registration Now Open!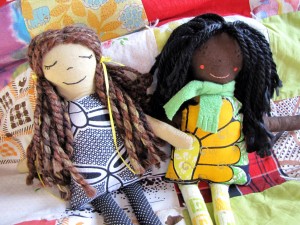 November 13, 2013… Making New Friends!
A few spots still are available for this Friday's Feeling Crafty Friday Nights! It's the perfect opportunity to catch up with friends, share ideas & make a few gifts for the holidays! Register TODAY!
November 3, 2013… C9W Highlighted in the Milwaukee
Journal Sentinel's newest section of the paper, FRESH! Please check it out and leave your comments or Like it on Facebook. 
November 1, 2013…Make Gifts to Give or Give the Gift to Make! Holiday Gift Giving Made Sweet and Simple at Cloud 9 Workshop, 1-2-3. Read our Blog for more details.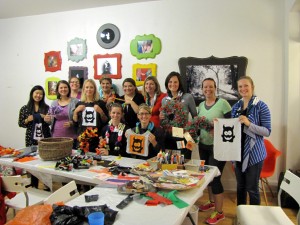 October 25, 2013…WHAT'S HAPPENING IN NOVEMBER at C9W
1. Feeling Crafty Friday Nights! on Friday, Nov. 15 We will be Building wooden table place holders, Sewing rag dolls, Creating star ornaments from paper rolls and Designing Christmas cards. Register On-line Today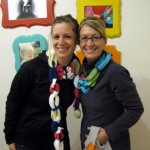 2. NEW Parent & Teen Workshops, ArTogether
3. Parties! We offer mini-workshops, perfect for parties of any age, Adults or Children.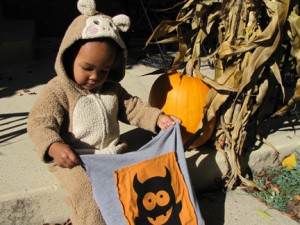 October 8, 2013…Final Line-up Announced, REGISTER TODAY!
Join us at Feeling Crafty Friday Nights! for Adults THIS Friday, Oct. 18.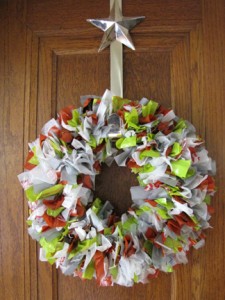 We will be Creating holiday wreaths for the front door, Screen Printing Halloween bags,  Sewing Fall Scarves from t-shirts and Anticipating Thanksgiving by Designing Thank you Cards. 

September 7, 2013…Visit Cloud 9 Workshop at East Tosa's Annual Street Party, Chili'n on the Avenue this coming Saturday, September 14 from 11 a.m.-5 p.m.
August 20, 2013… So much good news to share 1-2-3!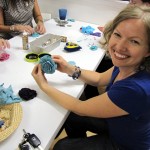 1-Fall Projects Announced at Feeling Crafty
2-NEW Parent-Teen Workshops, ArTogether!
3-Registration & Payment Now Available On-line
Join us this fall at Feeling Crafty Friday Nights, the third Friday of the month.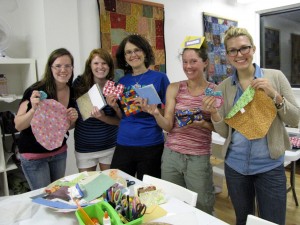 In October we will be Building message boards from inner tubes, Creating spooky shadow puppets for kids, Sewing fall scarves from T-shirts and Anticipating Thanksgiving by Designing thank you cards.
Curious about Feeling Crafty Friday Nights? Check out this Blog for more info.